The purpose of the conference is to bring together leading experts and researchers in fixed point theory and to assess new developments, ideas and methods in this important and dynamic field. A special emphasis will be put on applications in related areas, as well as other sciences, such as the natural sciences, medicine, economics and engineering.
The conference will continue the tradition of the previous fixed point theory meetings which were held in Marseille (1989), Halifax (1991), Seville (1995), Kazimierz Dolny (1997), Haifa (2001), Valencia (2003), Guanajuato (2005), Chiang Mai (2007) and Changhua (2009).
The conference will honour Professor Kazimierz Goebel, on the occasion of his retirement, and Professors Ljubomir Ćirić, William Art Kirk and Ioan A. Rus, on the occasion of their 75th birthday.
---
Sponsors
Babeş-Bolyai University of Cluj-Napoca
Municipality and Local Council of Cluj-Napoca
UEFISCDI-CNCS (National Council for Scientific Research)
URSUS Romania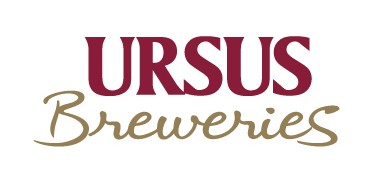 AROBS Transilvania Software
---
IC-FPTAC is a satellite conference of
6th European Congress of Mathematics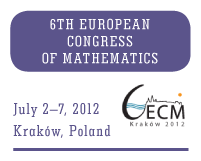 ---