The Babes-Bolyai University of Cluj-Napoca is the oldest and largest university in Romania. The Babeș-Bolyai University offers study programmes in Romanian, Hungarian, German, English, and French.The university was named after prominent scientists from Transylvania: the Romanian bacteriologist Victor Babeș and the Hungarian mathematician János Bolyai.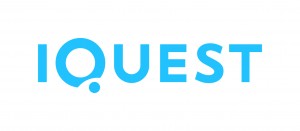 iQuest is an international IT services group that for more than 16 years has been delivering an extensive portfolio of customised software solutions, products and professional integration services across Europe, MEA and the US.
Headquartered in Germany, with local teams in Switzerland, Romania and the US, iQuest currently employs more than 550 people.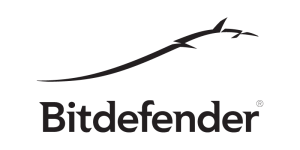 Bitdefender is the creator of one of the world's fastest and most effective lines of internationally certified internet security software. The company is an industry pioneer, introducing and developing award-winning protection since 2001. Today, Bitdefender technology secures the digital experience of around 400 million home and corporate users across the globe.
Top international testing organizations and world-renowned software reviewers acknowledge Bitdefender as the world's most effective antimalware solutions. In January 2014, Bitdefender has won both awards from AV-Test, becoming the first solution to be named "Best Protection" and "Best Performance" at the same time. Bitdefender's latest line of products also won the title of "Best Antivirus of 2014" and two Editor's Choice awards from PC MAG, and CNET has also named Bitdefender its 2013 Editor's Choice, that confirmed its leadership status among security products.
More information about Bitdefender's products is available from the company's security press room. Additionally, Bitdefender publishes the HOTforSecurity blog, where readers can find stories from the underworld of internet fraud, scams, malicious software – and gossip.